A walk in the park on a fall day really keep anxious thoughts at bay;

The faint scent of cloves from out of nowhere, the dropping of colorful leaves fall from the willowy fingers of the tree branch;

The tap tap tapping sounds of dogs paws big or small walking with his or her companion on the concrete sidewalks and streets;

The wheels of roller blades gliding and sliding beneath the beginners, and advanced skaters feet moving and grooving to the invisible music beats;

I just know that this must be a part of Heaven so I think that I will just repeat my walk in the park because it just fills my heart.

By Elaine Washington Vigne
https://www.jdoqocy.com/click-100209548-12807647
For the Month of October we are offering 10% Commission on ALL Sales of this Membership Program. This is the highest commission rate we've ever run and we're running it on a Top Seller!
Here are the selling benefits of the program:
*Members receive FREE SHIPPING, Every Day, on Every Order!
*Members receive Over $100 in Bonus Coupon upon joining.
*Members receive Exclusive Online Offers & Promotions (including Prime Day, Black Friday, Cyber Monday).
*Members receive 10% Off Every In Store Purchase.
This offer will run now through October 31st and should help generate a strong lift in sales heading into the Holiday!
https://www.redbubble.com/i/coasters/inclusion-by-evigne/58128852.E5I3N?asc=u
My @Iam_affirmation
Some hype words always make my day. Don't forget read a book!!!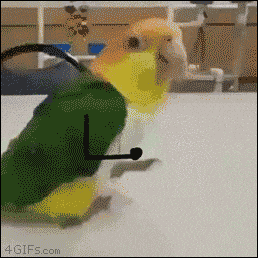 Happy Dance